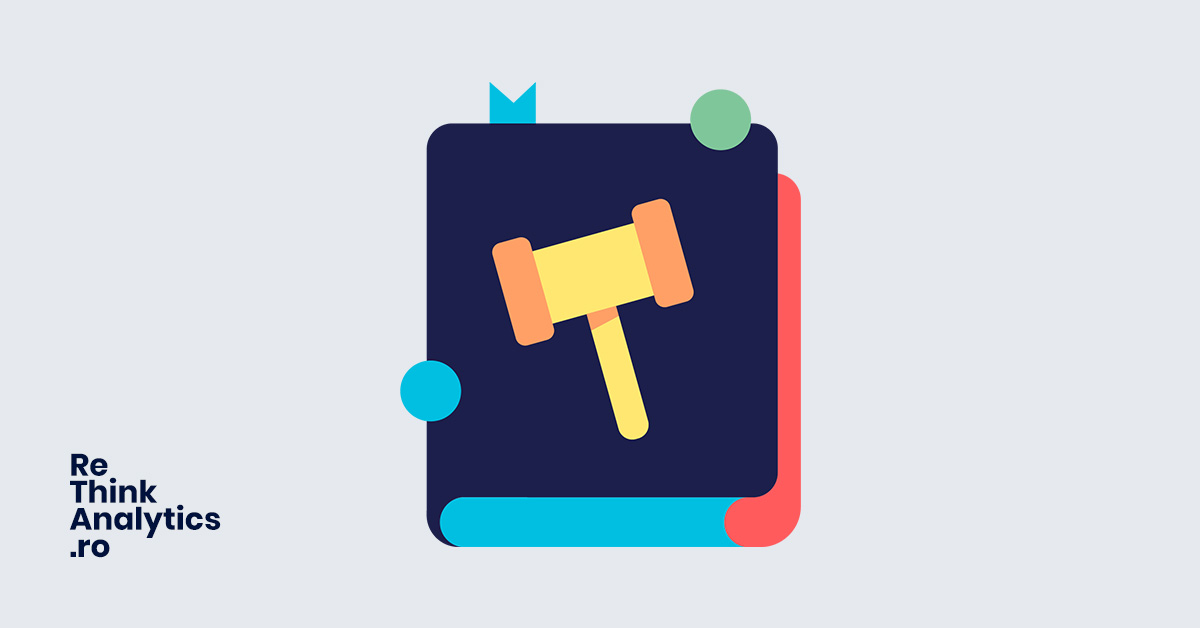 Re:Think:Analytics welcomes everyone, regardless of gender identity and expression, age, sexual orientation, disability, physical appearance, body size, race, ethnicity, or religion.
Even though we know you are smart, well-intended people, we just want to make it very clear that harassment or bullying in any form have no place at our events, nor in the community.
Speaking your mind is appreciated and encouraged, but don't forget to listen to each other too. At Re:Think:Analytics event you are encouraged to debate, have discussions, and to build upon each other's insights, knowledge, and experience.
All forms of (online) harassment or (online) bullying are unacceptable at Re:Think:Analytics or any of our side events, including:
Strong, vulgar, obscene or otherwise harmful language;
Racially, ethnically or otherwise, objectionable language;
Harassing, intimidating, stalking or threatening other participants, speakers, organizers and partners;
Libellous, defamatory or otherwise tortuous language;
Impersonation of another person;
Posting, distributing, transmitting or promoting illegal content;
Invasion of another's privacy;
Actions that are harmful to minors;
Posting, providing, transmitting or otherwise making available any materials or information infringing on the rights of a third party;
Posting, providing, transmitting or otherwise making available any junk mail or spam, and
Posting, uploading, emailing or otherwise transmitting any material that contains any malicious computer code, or reverse engineering or hacking any materials on the Event website.
Participants that are asked to stop any bad behavior are expected to do so immediately. If a fair warning doesn't help, violation of this code will lead to expulsion from the event without a refund. This goes for everyone at Re:Think:Analytics, including participants, speakers, organizers, and partners.
If you ever feel that anyone is crossing any boundaries (towards yourself or others), please contact a member of our staff via the chat application on the Events Website.
Thank you for making Re:Think:Analytics a safe and inclusive place for everyone – we hope you benefit fully from being part of the community and let us Re:Think the future of business, with data!
Sincerely, Re:Think data team