Together we discover what lies behind data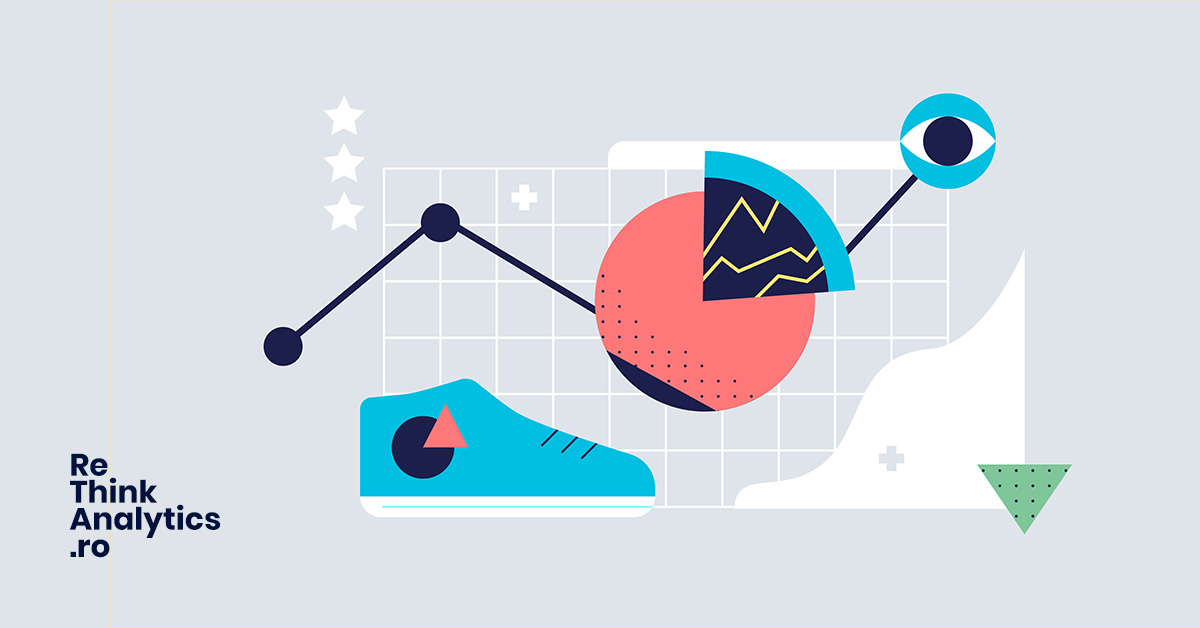 We joined efforts to create an analytics community dedicated to forward-thinkers and leaders who want to know how to adapt to a data-driven business environment.
We aim to build the right context where ideas and perspectives can be shared.
SILVIU TOMA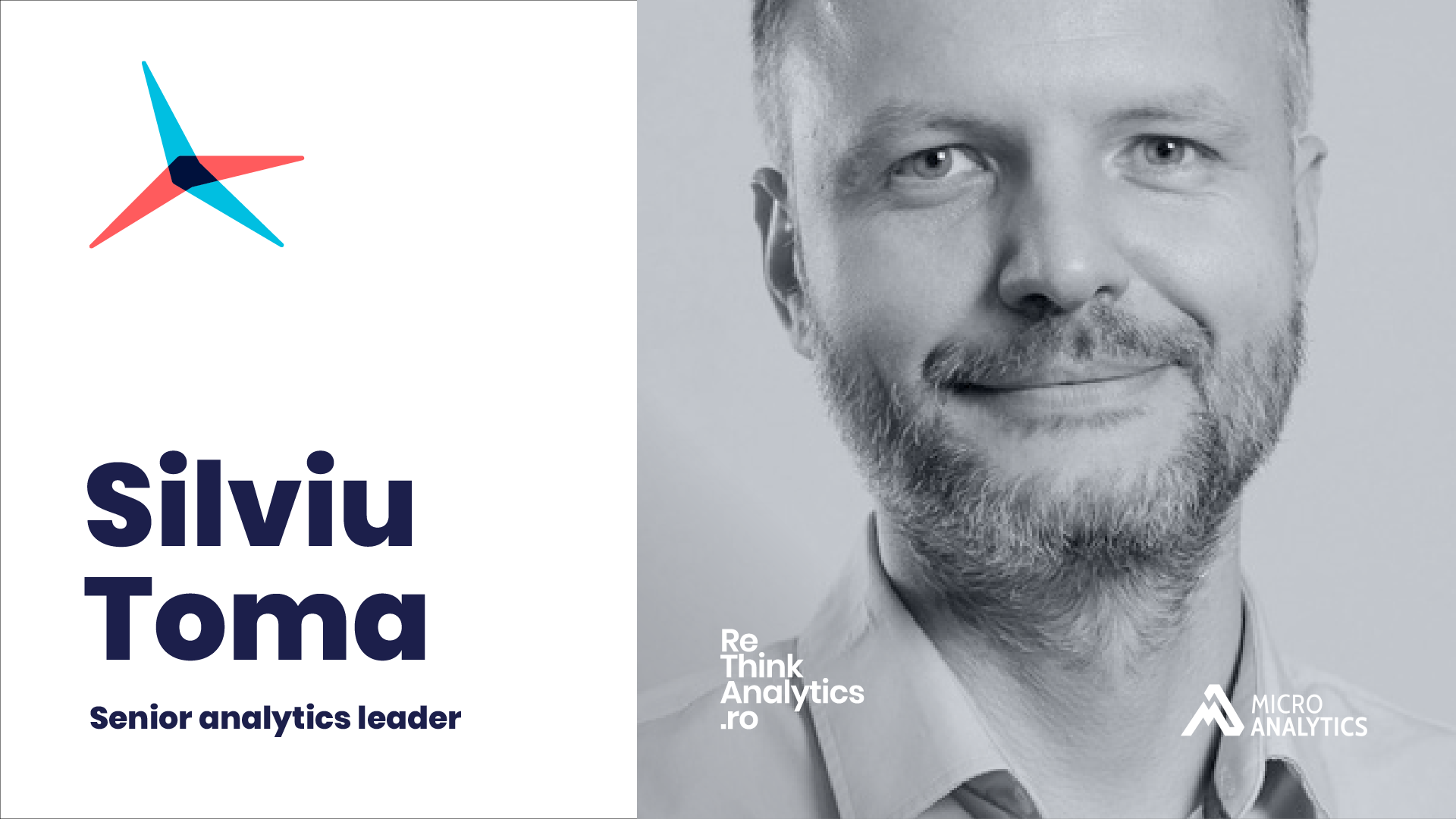 Senior analytics leader & Co-founder MicroAnalytics / A forward-thinking analytics agency that focuses on connecting business needs with the technical side of analytics.
COSMIN NASTASĂ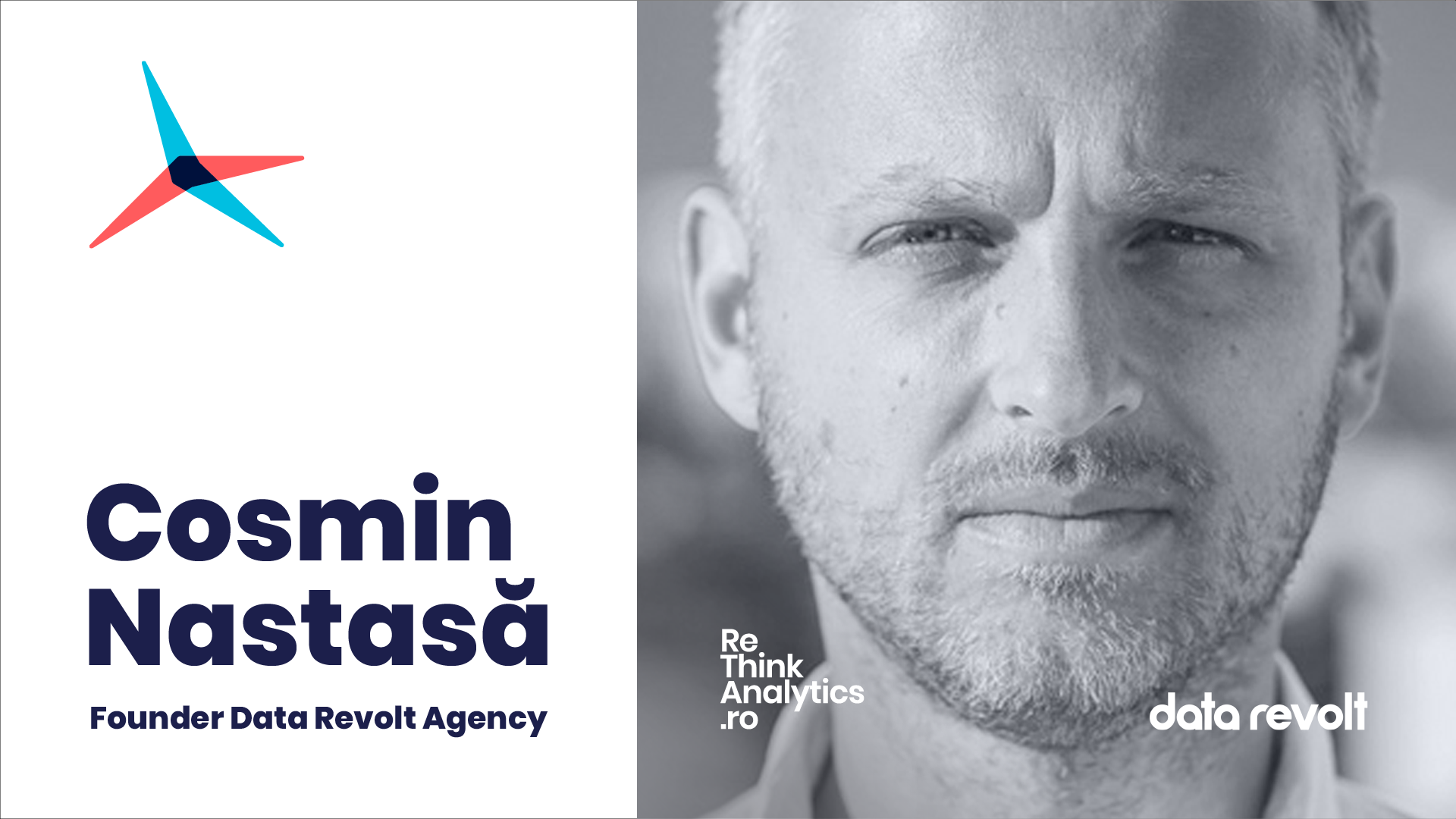 Co-founder of @Data Revolt Agency / 15 years of digital marketing, online media, performance marketing, web analytics and advertising. Since 2018, founder of Data Revolt Agency – data marketing agency.
BOGDAN ZAHARIA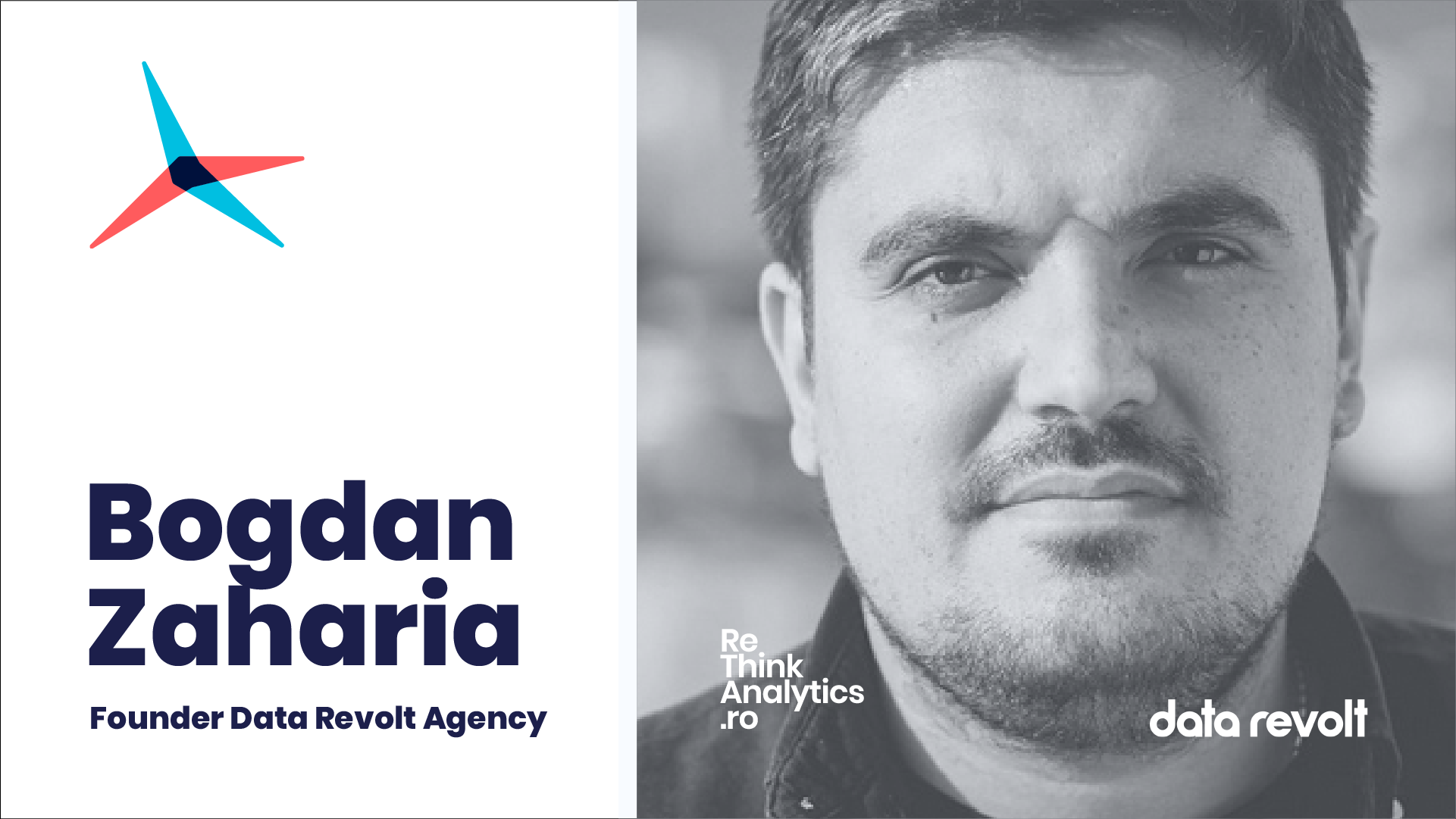 Co-founder @Data Revolt Agency / Started Online Knowledge Institute in Romania together with Cosmin Nastasă, offering training and courses in Analytics, GTM, SEO, Adwords and Content Marketing.
MIRUNA GHEORGHIȚĂ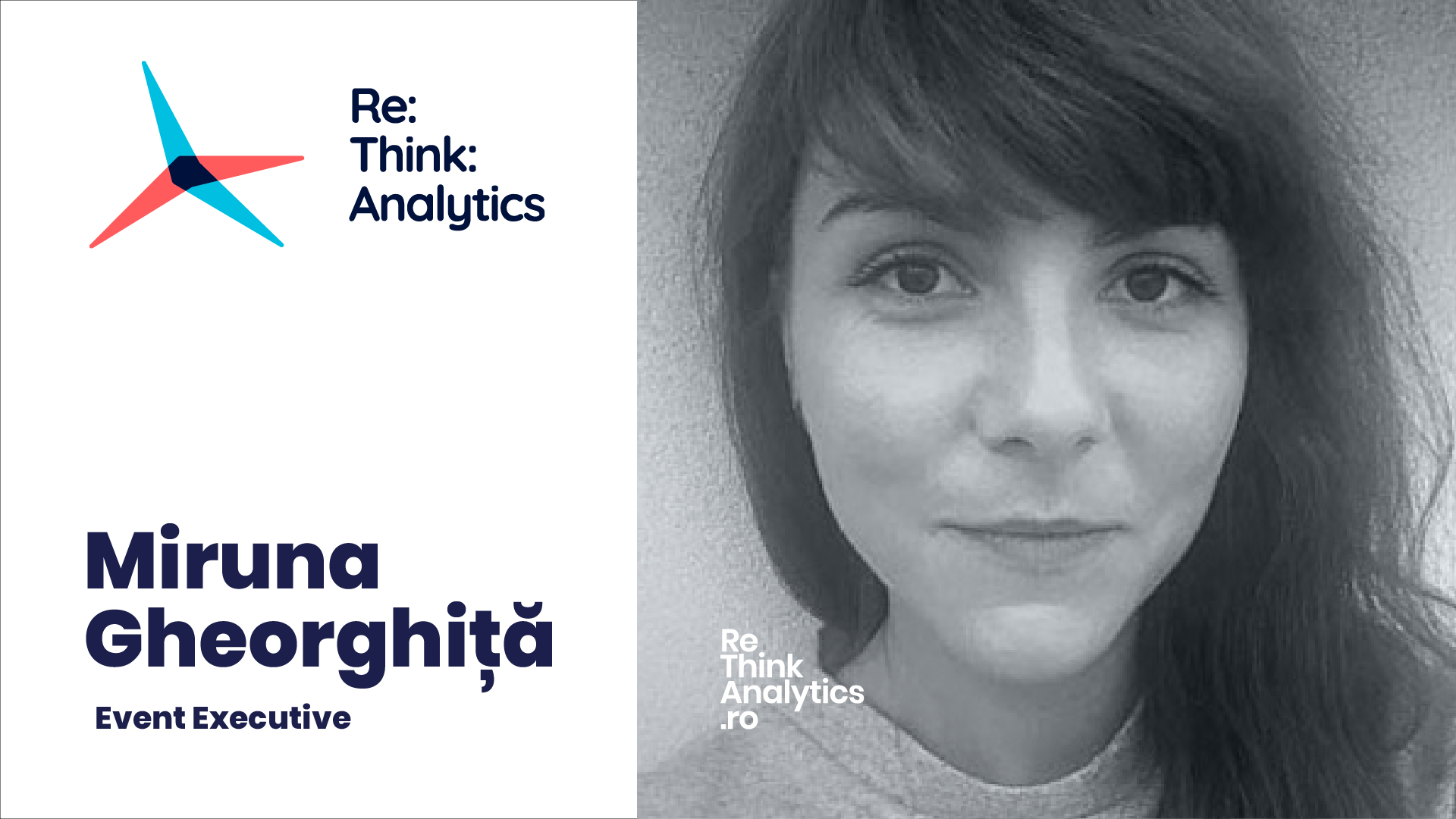 Event Executive / Copywriter and content writer for almost 10 years. Brand storyteller that turns brands into both visual and narrative experiences.
RĂZVAN ZLĂVOG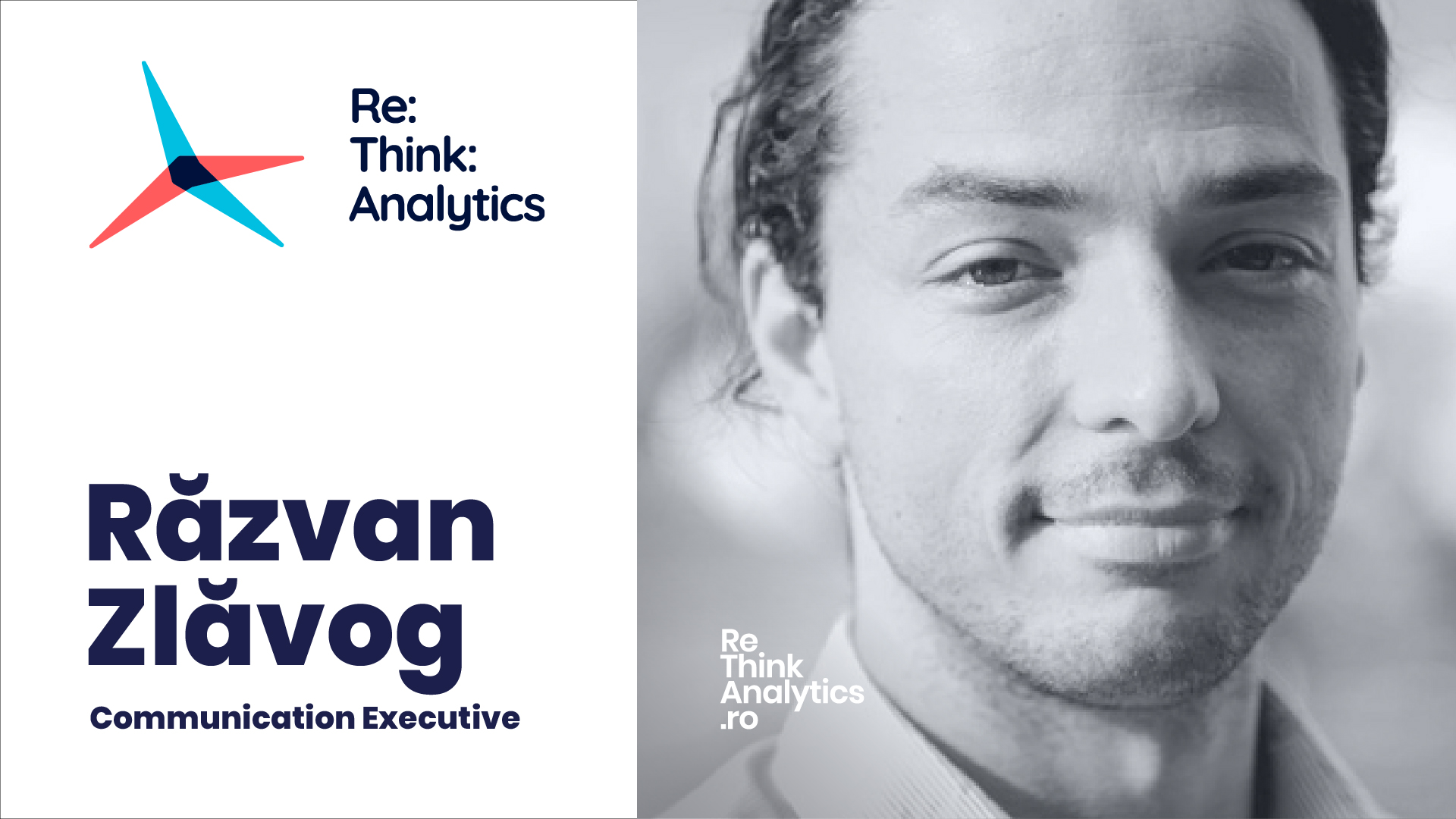 Communication Executive / I gathered an extensive experience of nearly 10 years in copywriting and accumulated diverse work experiences in different (sometimes completely opposite) fields.