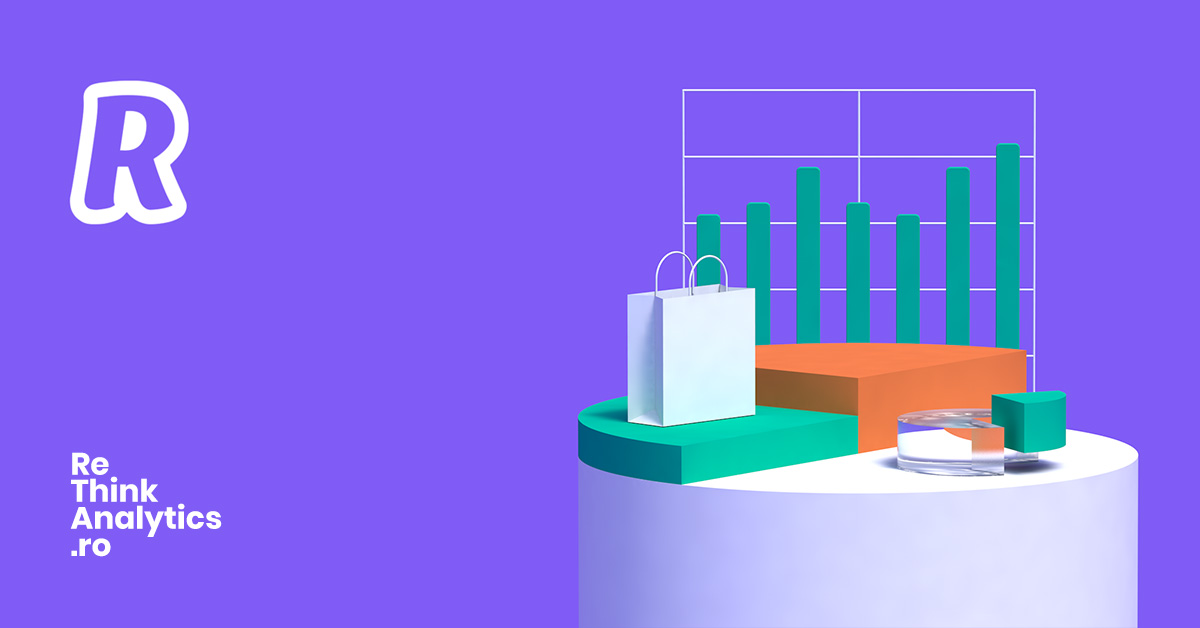 Founded in 2015
Fintech Company
10M+ users
Credit / Debit Cards / Currency Exchange / Stock Trading / Cryptocurrency Exchange / Peer-to-peer payments
In Romania – 1 million users till the end of the year 2020
"Revolut is extremely data-driven, and we needed a universal database that could keep up. Moreover, reports that previously took hours to generate can be loaded in seconds. We have a much better grasp of our company KPIs and industry trends."

Abhi Thanendran, lead data scientist at Revolut
Data use for inside the company – processes & technical aspects
Two core processes radically simplified with a well-developed data ecosystem.
Most of the users have at least 2 different bank accounts, from different providers. That being the status quo, it was a challenge for Revolut to allow users to use their financial data and thus to access better financial products.
The second big challenge was to allow users to top-up their account, given that traditionally this process was time consuming and involved multiple apps and websites, plus a payment initiation, in order to get it done. And if that wasn't hard enough, Revolut took into account the high-risk of fraud and the additional fees related to the adding funds process.
As a data-driven company, Revolut has always been focused on the value of data to our systems and processes. Mehroze Munawar, one of Singapore's Data Analysts, describes data as "the internal compass of the organisation". What she does is crucial to the company as a whole: observing, analyzing, and informing on the direction that business teams may need to take. (Revolut blog)
Data Democratization
"We are an extremely data-driven company," said Demeter Sztanko, Head of Data Engineering at Revolut. "We maintain around 800 dashboards and run around 100,000 SQL queries on a daily basis across the organization. When we looked at cloud vendors, it quickly became apparent that running the analytics we wanted to could become prohibitive, but not with Exasol. In addition, we also love the flexibility that Exasol offers because they do not lock us in to any single environment and this is very important for us."
Revolut Business product integrations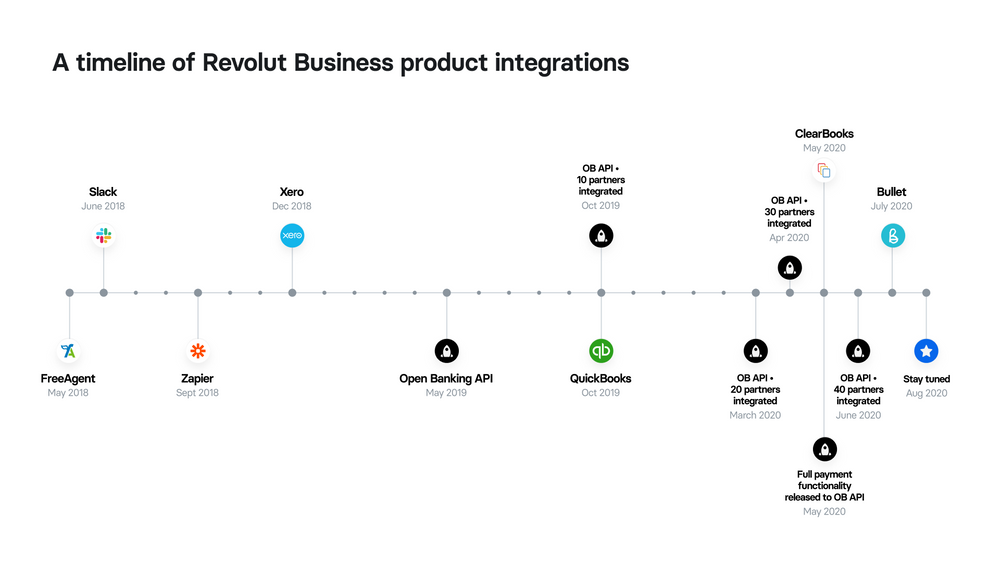 "As a fast growing start-up, pace of innovation is very important for us. With Google Cloud Platform, we could build an environment where we can have continuous delivery, releasing as much as we can as quickly as possible" Vlad Yatsenko, CTO and Founder at Revolut.
Innovation for customers
The product is better than the best offer of today
The product tackles problems that other similar products face
The product comes up with a different sometimes radical solution
The product relies of emerging technology
Liberated data inside the app
Using a banking service generates by default a lot of data. The goal of Revolut was to make it available for the end-user. The solution was to develop a searching function inside the actual interface.
In fact, not many bank apps offer predictive search and real-time filtering of results while typing. Plus, even few have the possibility to export data to 3-rd parties or access an embedded budgeting feature.
Data driven marketing
"We built a Recommendation Engine within the Revolut Perks product. It is based on machine learning algorithms that are capable of automatically choosing which cashback offers or discounts will be more likely to be relevant for each set of customers.
This powerful "machine" uses multiple variables like purchase history, consumer behaviour and other demographics data to determine the best audience for each brand and offer. This is highly valuable equally for our customers as they always receive relevant offers and for advertisers because they can obtain higher engagement, conversion rates and lower acquisition costs from these campaigns than from other digital acquisition platforms or channels. (…)" Revolut senior business developer, Anita Koimur
Takeaways
Revolut uses data to optimize and take decisions in the essential 3 compartments of the business:
Internal processes of the company and the product developing
Inside the app, as a product with features
In the process of market release and targeting of the audiences.
The said combo is hence generating a great disruptive product, trust between the partners in a domain where trust is key and one of the fastest growing businesses in the last the decade.
Bottom-line:
Data is essential for start-ups especially in markets where innovation is a must.
Oh, well, obviously…