We are Re:Think:Analytics.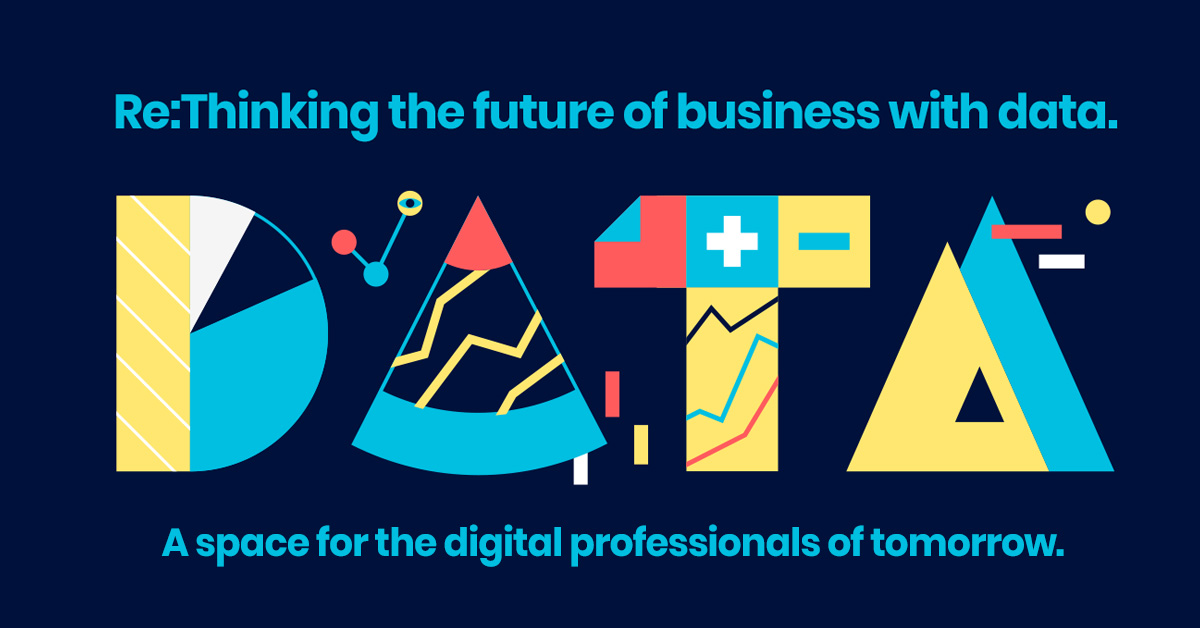 The platform for data-driven thinkers. It will be launched through an online event on October 15, available on our website, rethinkanalytics.ro. 
Two of the bright minds behind Re:Think:Analytics are Cosmin Nastasă and Silviu Toma, professionals with over 15 years of experience in the field. Silviu Toma has co-founded MicroAnalytics, a company that helps companies find insights among clusters of data and turn them into action with good business results. Data Revolt is the data marketing agency that puts science above intuition and drives companies to progress, successfully co-founded by Cosmin Năstasă.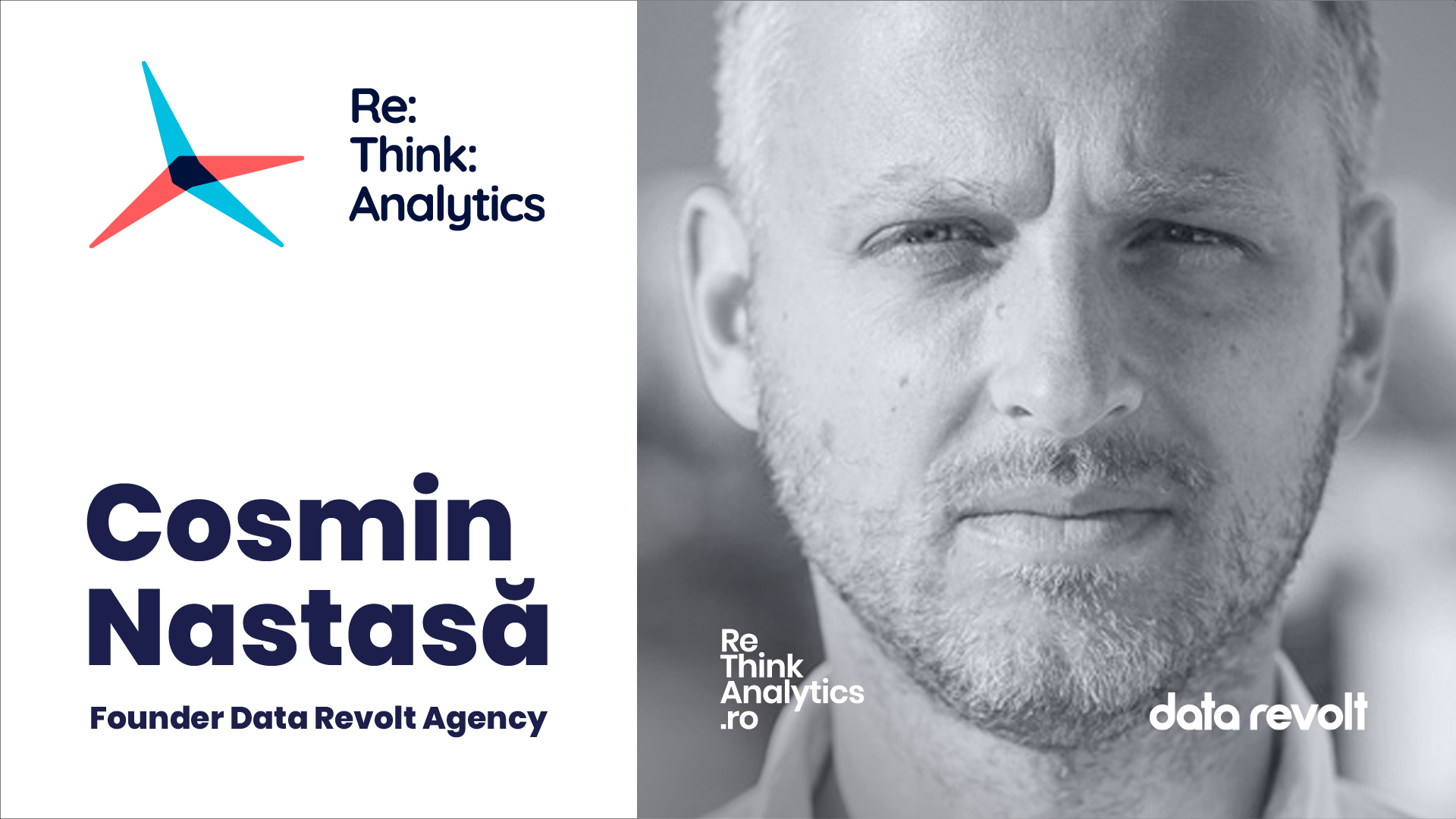 "What facilitates the digital coming of age in companies? What does it mean to make decisions based data and growing numbers? Re:Think:Analytics is a space for dialogue for these topics, a common ground for marketers and businesses of the future." Cosmin Năstasă (Co-founder @Data Revolt Agency)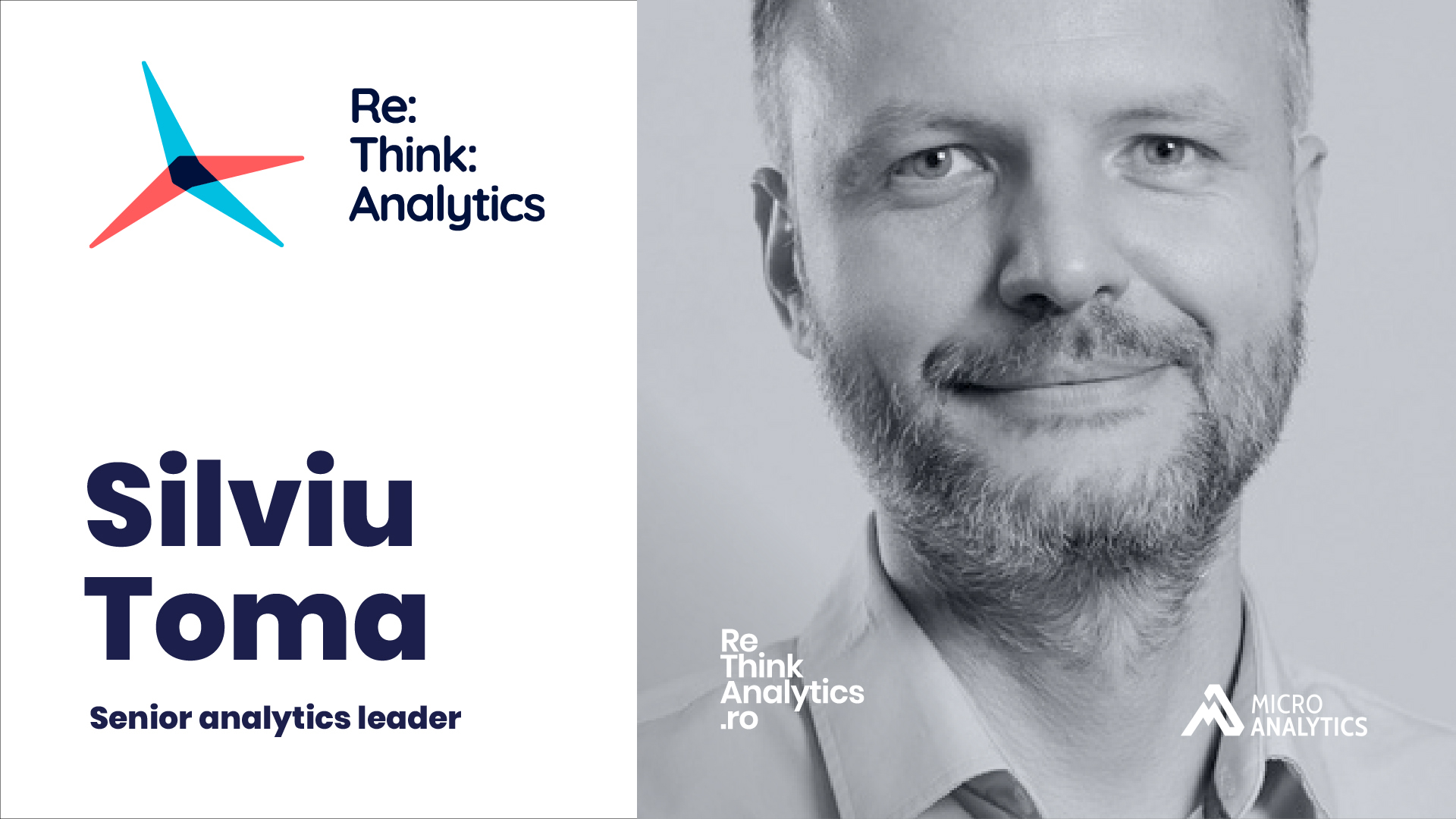 "We believe that most local companies need to extract value from data and that we need to find solutions to the local business needs, from finding young talents, to identifying opportunities in the data gathering and processing. Rethinkanalytics.ro is a project born with the need to create an data analytics community in Romania, strongly connected to the global vibe but committed to developing solutions and resources here, in Romania." Silviu Toma (Senior Analytics leader & Co-founder @MicroAnalytics)
How did it all started?
Over the last few years, data seems to be the answer for everything: information, truth, fact, innovation, argumentation, progress, meltdown, social interaction, conflict or better understanding of what surrounds us. It has always been important, but its importance has never been given so much credit as in this very moment.
We think it is important to realize that data and technology alone are not necessarily synonymous with progress.
That would be a reckless thought. It is our ability to manage both of the two concepts wisely which determines if they indeed lead to progress or simply a giant amount of information with presumably no direction. It is our talent and knowledge that allow us to interpret it, to turn it inside and out, find its patterns and exceptions. This is what makes data valuable and no matter the amount of it, there is always a trained eye who knows how to look behind it's why's and how's. It is about human consistency over matter, insight over quantity.
We are surrounded with data from the moment we open our eyes each morning, to the moment we go to sleep (fitbit.com).
Time and everything that flows with it is filled with data. Re:thinking time (clockify.me) with the right tools and rethinking all the data surrounding both our lives and our work, could drive us to a more insightful perspective.
With Re:Think:Analytics we want to turn data into a truth well told, a meaningful way of thinking and doing, based on relevance and insight.
Raw data is merely a plain truth, oftentimes brutal, hard to bear and ignored. The well told truth of data is related to a good angle from which it is being looked at, which makes us come up with new questions, new answers and new approaches.
Together with people who have been learning about the potential of analytics & data, renowned contributors, business people and professionals alike, we aim to bring to life a community of peers who look into the future with optimistic, informed and curious eyes.
We are setting up the first Re:Think:Analytics event that gathers together experts eager to share their experience. It's been a long way, but it is totally worth it. We hope you'll find some eye-opener themes on October 15, live on our website. Check out the agenda: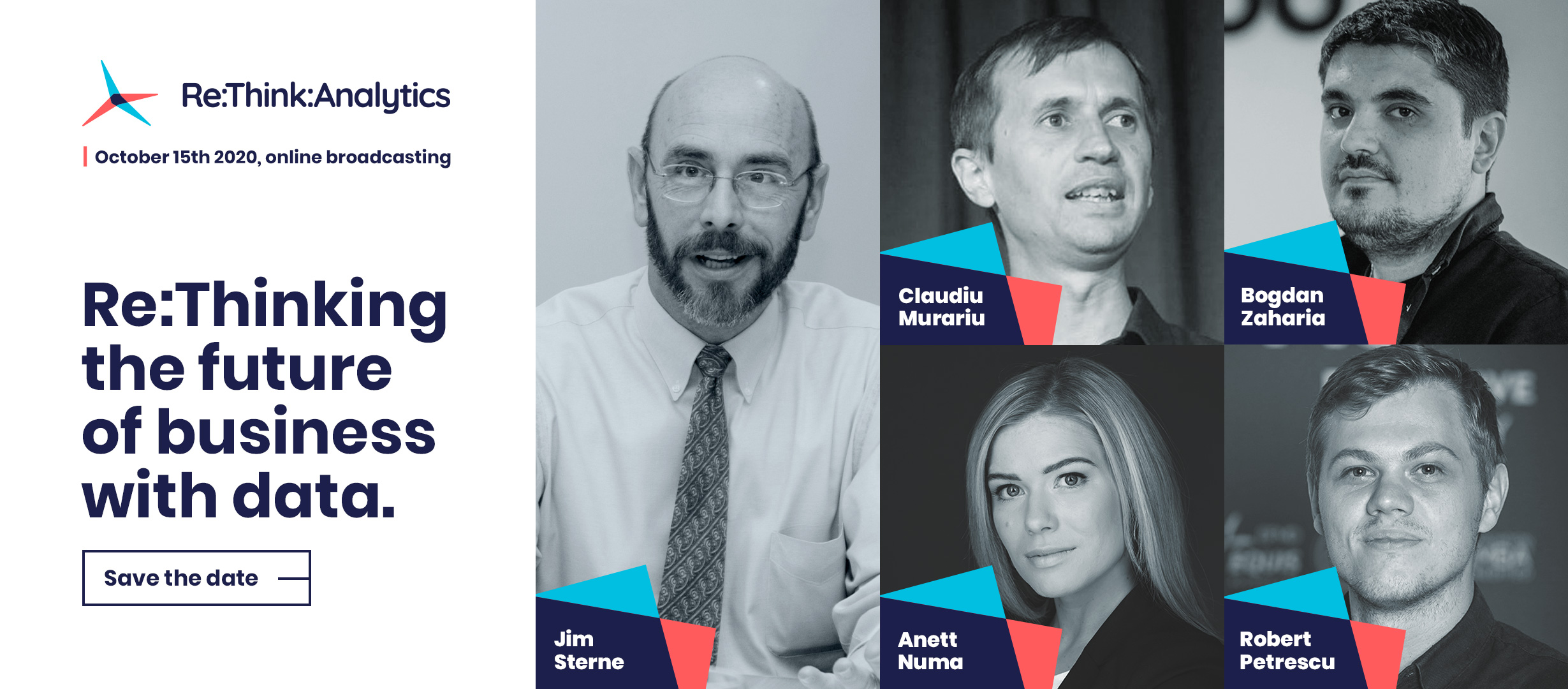 1:00pm – Opening / Hello from the Re:think team.
1:10pm – Claudiu Murariu / Co-Founder & CEO @InnerTrends
Actionable visualizations start with selecting and defining the right metrics.
2:10pm – Anett Numa / Digital Transformation Adviser, e-Estonia Briefing Centre
Reshaping the landscape of decision-making in the Estonian way.
3:10pm – Jim Sterne / Founder @Marketing Analytics Summit
Becoming Indispensable with Analytics.
4:10pm – Robert Petrescu / Analytical Consultant @Google
Mentoring Your Analytics Team.
5:10pm – Claudiu Murariu & Jim Sterne / Founder @Data Revolt Agency
Founder @Marketing Analytics Summit
6:00pm – Feedback, Q&A Session
Wrapping up the event.
Stay tuned and connected. Come up with questions. Debate with us. Tell us your thoughts on the matter. We can only promise that this is a place where you will find the information you were looking for but didn't quite know you did.
Let's Re:think the future with data.
See you soon!